Contract Blending
Febuary 2018
We are investing in increasing the options that we can provide our customers, therefore we are now able to offer a contract blending service prior to sachet filling, should it be required.  For customers who do not have a blending company in place, then we are happy to quote on the optional extra of blending the product, using customer supplied ingredients & recipes.  With our 1000L stainless steel ribbon blender, we can produce powder and small grain blends from loads of 50kg upwards.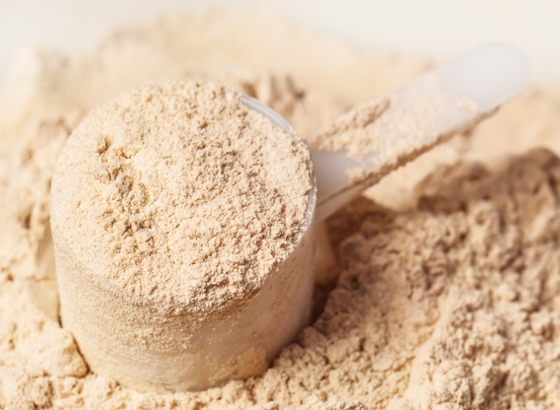 Happy New Year 
January 2018
Wishing you a fantastic 2018, we look forward to working with you this year on your contract sachet filling requirements.  FPS will be focusing on expanding our sachet filling capacity in 2018.
Wishing You a Merry Christmas from FPS
December 2017
Merry Christmas from the team at FPS!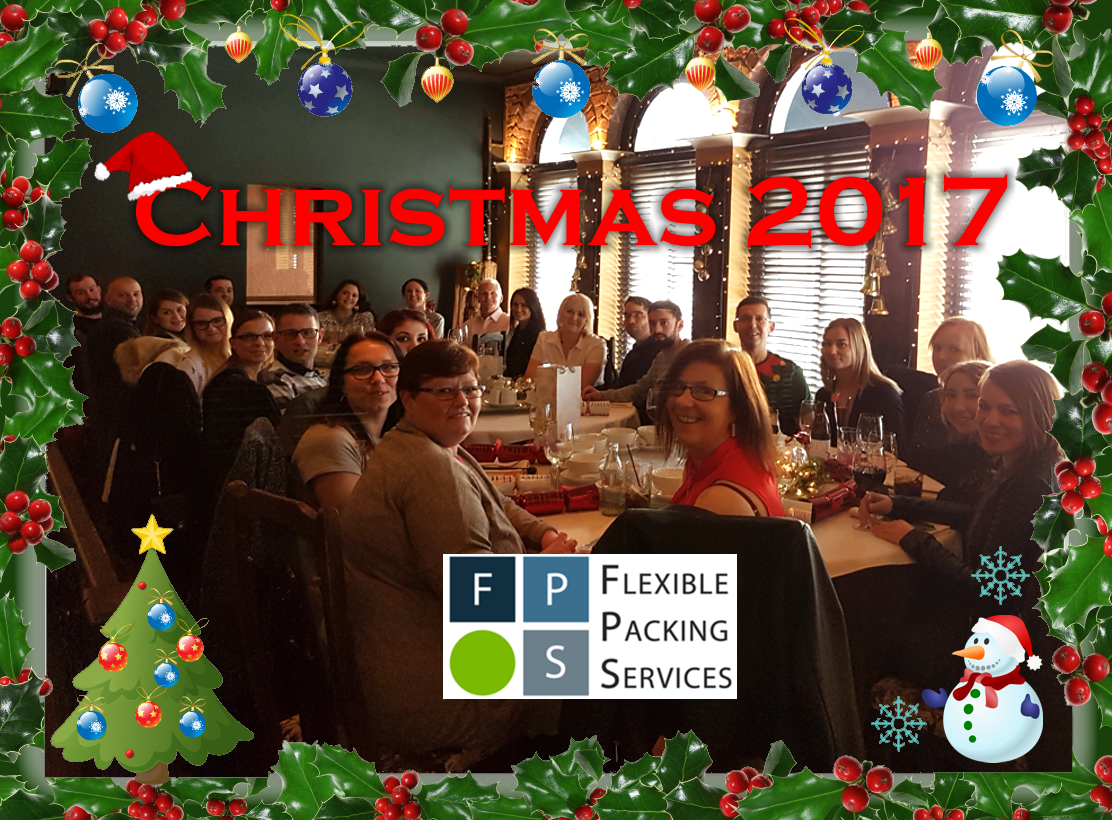 BCMPA Membership
September 2017
Flexible Packing Services Ltd continues to be a member of the highly respected British Contract Manufacturers and Packers Association (BCMPA). You can find us in their directory: http://www.bcmpa.org.uk/list-of-members/flexible-packing-services-ltd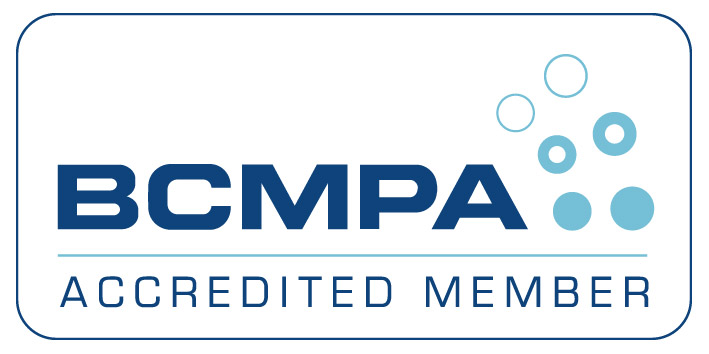 BRC Audit - FPS AA Rated!
May 2017
We had our BRC Audit in May and are delighted to report that we have achieved BRC AA grade food certification for the second year running!   We are proud of this independent recognition of the high standards we have in place here. You can find our report on the BRC directory: https://brcdirectory.co.uk/ using the site code 1573495.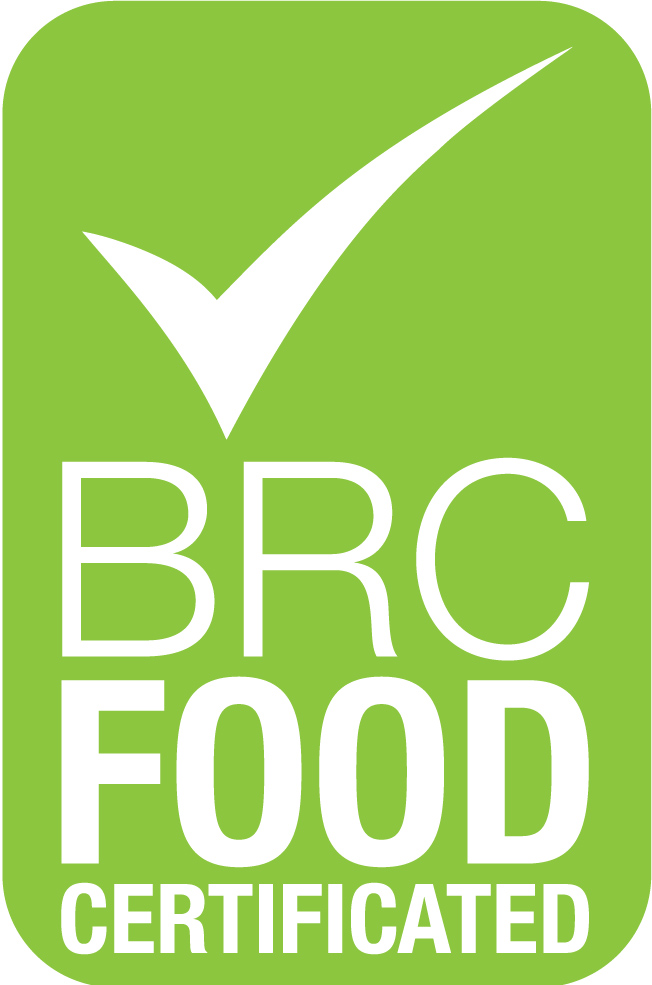 We Now Fill Liquid Sachets
April 2017
We have expanded into liquid sachet filling.  Following many years of successfully offering only powder filling, we have invested in this additional contract packing service.  We have installed brand new pumps onto our machines, capable of filling food safe ambient liquids, creams and gels into sachets.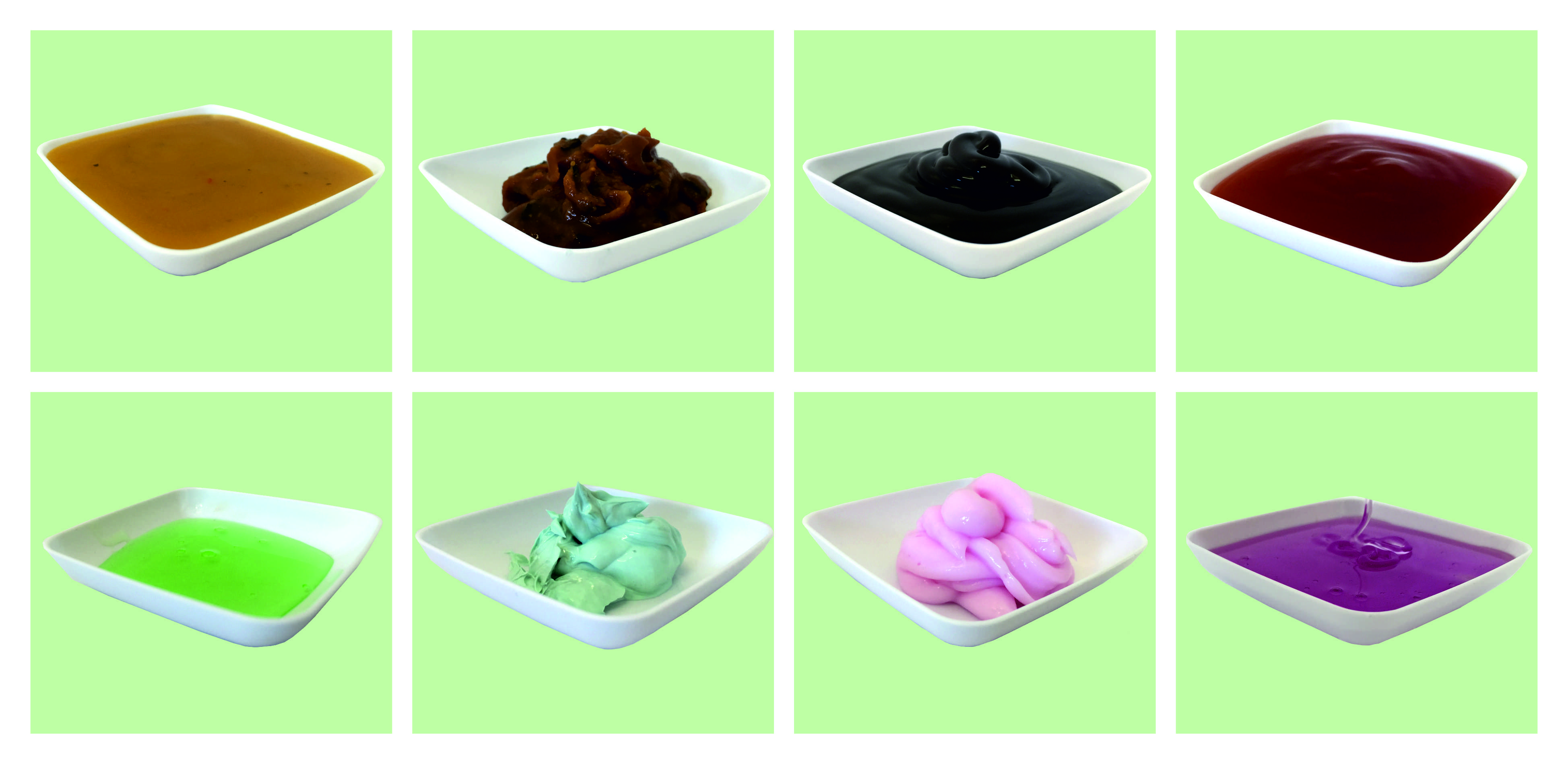 New FPS Website
November 2016
Welcome to our brand new website, redesigned to better showcase our forward thinking business.
---