A Little About Us...
Flexible Packing Services operates from a modern factory located in Merseyside in the North West of England. We have been established for over 10 years, with a loyal and growing customer base and as a forward thinking company our growth is continuing.
With managing directors having over 56 years of combined experience in the packaging and production of pharmaceutical & food products we are experts in our field.
We provide a friendly, professional and proactive service committed to making you satisfied and confident in your dealings with us. Our focus is to provide consistent high levels of customer service and product quality within a flexible packing operation.
Our dedicated, friendly staff care about providing the best possible service and will always put your needs first. We believe a successful business can only be achieved by having satisfied customers.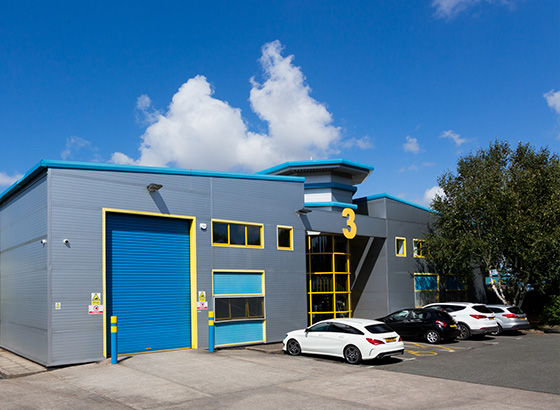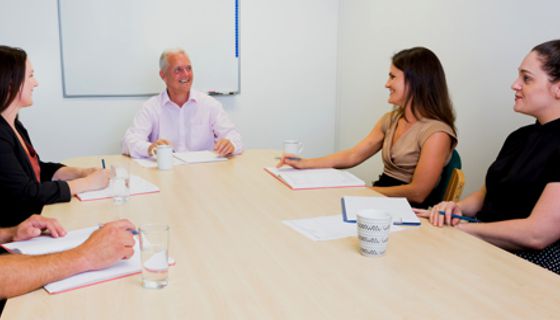 We aim to achieve and maintain our high standards by:
Delivering high quality services that meet customer expectations
Having a motivated, trained workforce
Having a strong, proactive quality system
Working within documented procedures
Investing in qualified people and equipment
Being a friendly, caring company