High quality BRC Food AA rated sachet contract packer for the UK food industry - powders & ambient liquids. 
Home - Sachets - Other Services - Recyclable Sachets - Info - Contact
SUSTAINABILITY
Recyclable Laminates
We have a range of eco-friendly packaging now available
You & your product are the most important part of our company, our sole focus is to provide exceptional quality and service to every single one of our clients big or small. Flexible Packing Services will work with you to find the right sustainable flexible packaging option or your sachet - whether that is compostable or recyclable. So contact Flexible Packing Services today to discuss your sachet filling requirements.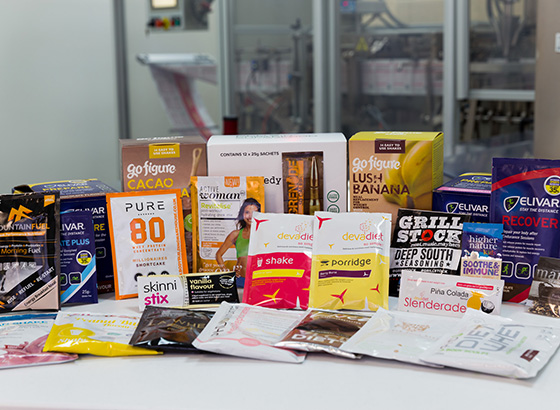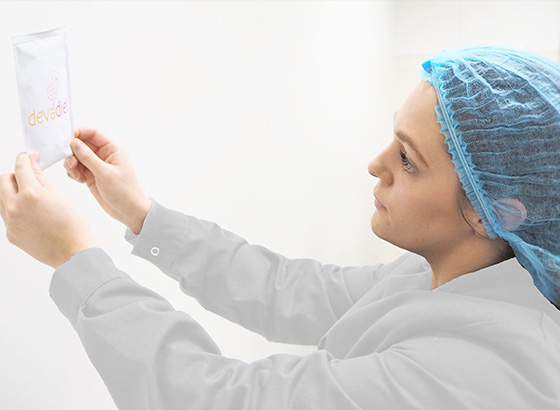 FOOD SAFETY
AA-RATED FACILITIES
In our BRC grade AA rated factory in the North-West of England we have large dedicated zones for both contract sachet manufacture and contract packing.
We know that perfection in the packaging of goods is now more important in retail than ever before, as your customers publicly feedback & review their purchases. Your product needs consistently first-rate sachets and POS packaging that will reflect both your product & brand's excellence, at a highly competitive price. You can be confident in Flexible Packing Services delivering on this.