Secondary Packing
PACKING SERVICES FOR CUSTOMERS WE ARE SACHET FILLING FOR ONLY
Flexible Packing Services has a dedicated hand assembly team, able to offer you the option of secondary packing your sachets into a range of different point of sale cartons.
Our secondary packing service:
Packing your sachets into customer supplied SRPs
Dedicated hand packing team
We can pack extras with the sachets, e.g. a shaker bottle
Can apply labels such as barcodes, flavour stickers etc.
The advantage of having us fill the sachets and then secondary pack into POS cartons on the same site - it saves you on transport costs! This slims your supply chain, giving you more control and benefiting traceability.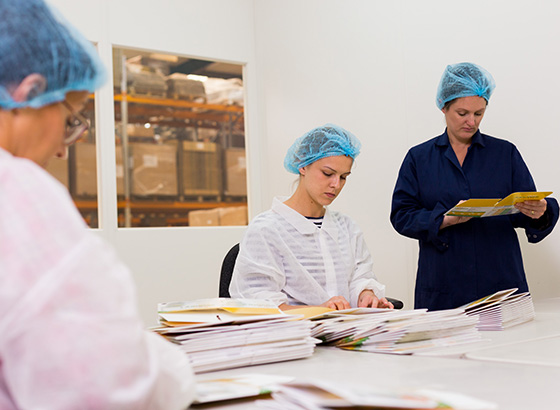 Hand Assembly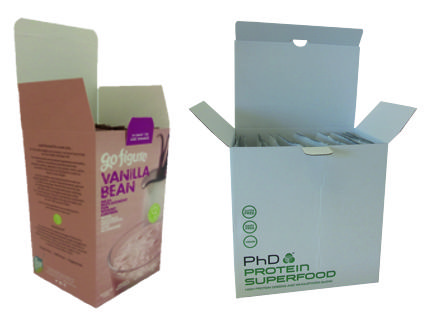 Range of Packing Options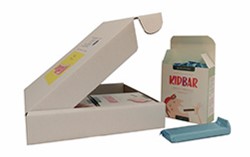 Point of Sale Cartons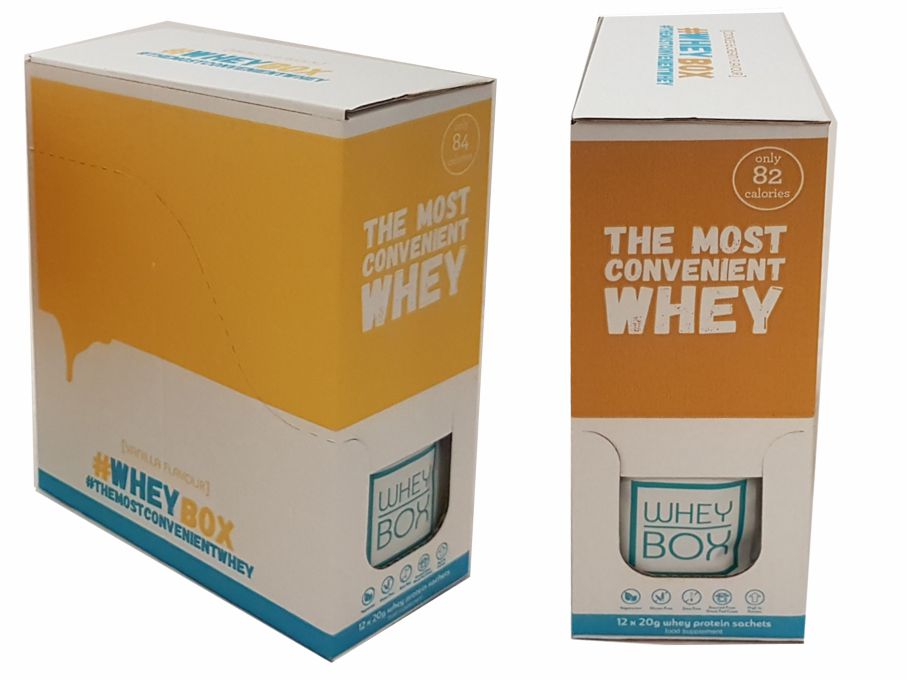 Secondary Packing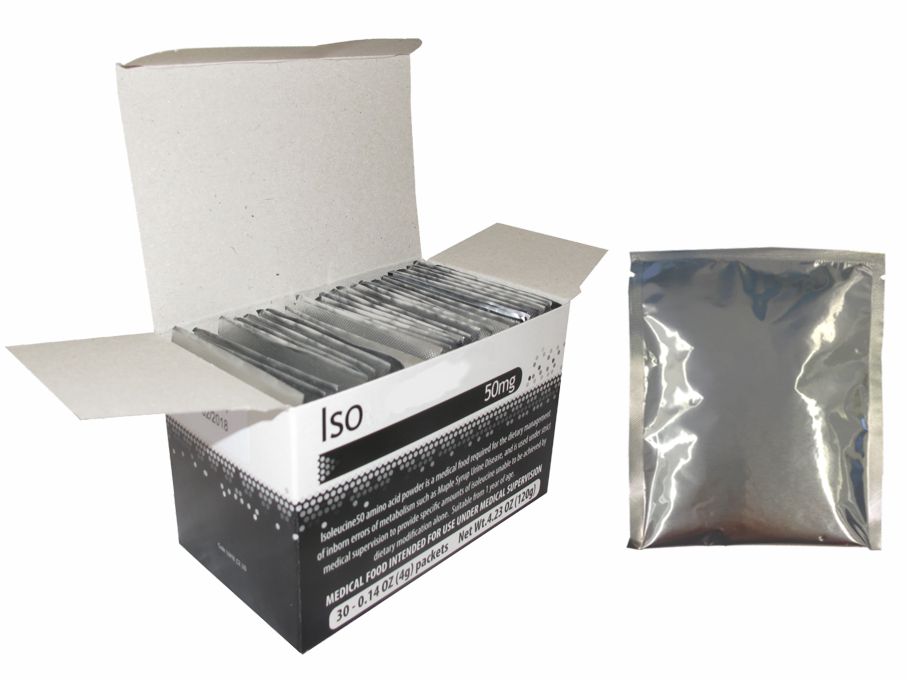 Shelf Ready Packs