Contract Packing
Flexible Packing Services specialise in contract packing a range of sealed products into both point of sale shelf ready presentations and bulk boxes for logistical purposes. Make a Contract Packing Enquiry.
At our BRC grade A state of the art premises, we don't just secondary pack sachets, we pack a wide range of sealed products for the food, nutraceutical and health & beauty industries, including but not limited to plastic bottles, tin cans, small plastic tubs, pouches, blister packs & wrapped bars into POS boxes.
We also provide labelling services, this can be carried out as part of a wider packing job or as a stand-alone service. Our labelling services frequently involve applying labels direct to POS boxes, for example barcode stickers, brand labels, flavour stickers, peel and reveal labels & fix-a-forms etc. Plus we can offer a standalone labelling services for individual sealed products, for example applying brand labels onto white label wrapped bars, plastic tubs, plastic bottles, cartons etc.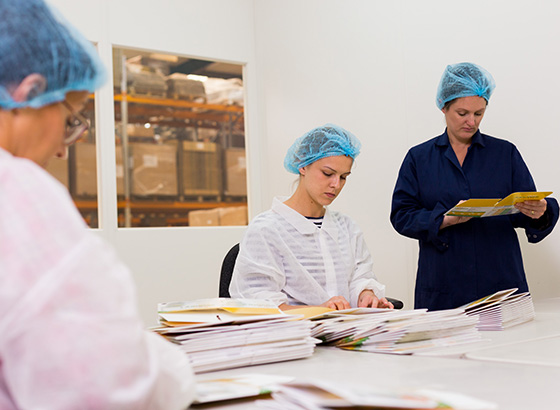 Point of Sale Packing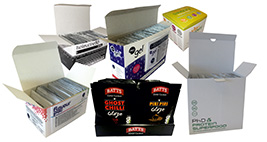 Packing (e.g. Bars)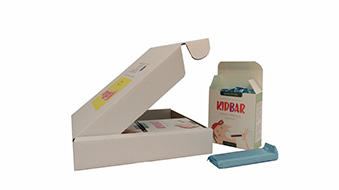 Packing (e.g. Tubs)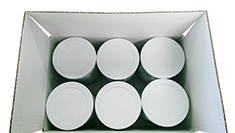 Packing (e.g. Sachets)

Over-labelling Services