Powder Blending
BLENDING SERVICES FOR CUSTOMERS WE ARE SACHET FILLING FOR ONLY
Prior to sachet filling we are now able to offer customers with existing products the option of on-site powder blending.
With our new 1000L ribbon blender we can blend a range of dry powders using customer supplied ingredients & recipes.
The advantage of having us blend and fill the sachets on the same site - it saves you on transport costs! This slims your supply chain, giving you more control and benefiting traceability.
Features of our powder blending service:
Our stainless steel blender is housed in an isolated room.
Extraction fitted to avoid cross contamination.
Completed blends are passed through a magnet & sieve.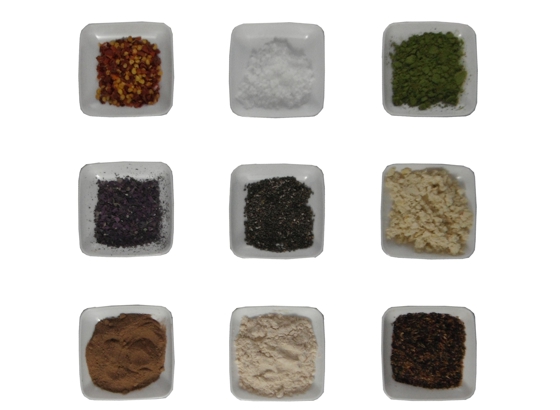 Food Powders Blended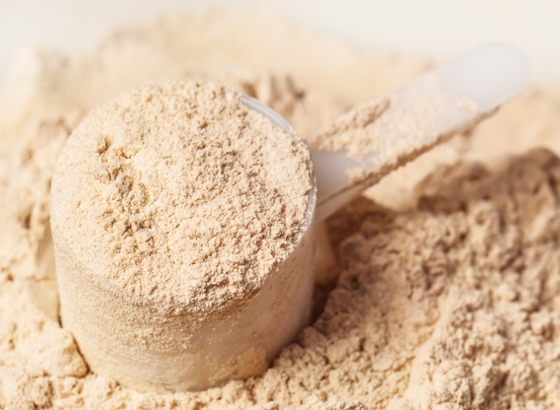 1000L Ribbon Blender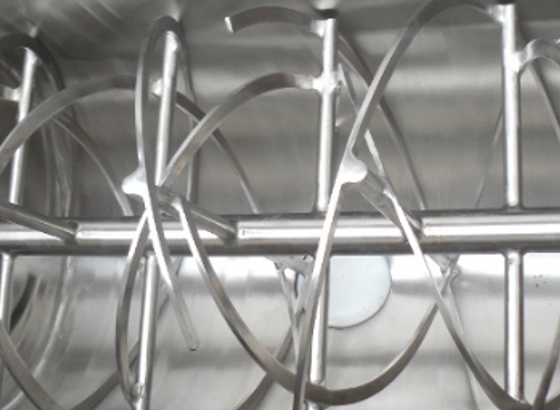 Quality & Traceability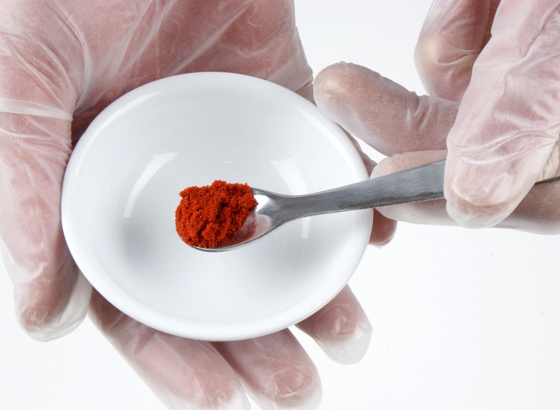 Reduce Transport Costs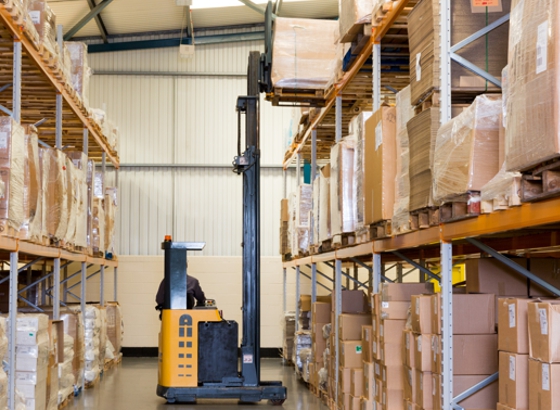 Next Step - Sachet Filling