Powder Blending
Prior to sachet filling we are now able to offer customers with existing products the option of on-site blending, using our 1000L ribbon blender. We can blend a range of dry powders using customer supplied ingredients & recipes. Make a Blending Enquiry.
The advantage of having us blend and sachet is that you save on transport costs, plus keeping the blending and packing in one location can eliminate production handling errors and increase traceability. We are happy to offer you the complete solution of blending then Sachet Filling and if required Packing into Shelf Ready Cartons.  We are also happy to provide just one step of the process, we are truly flexible.
Our stainless steel blender is housed in an isolated room with extraction fitted to avoid cross contamination. Meticulous checks and QC testing is carried out as standard. Completed blends are passed through a magnet and sieved into food grade bags, stored for free in our food grade warehouse ready to be filled into sachets by us.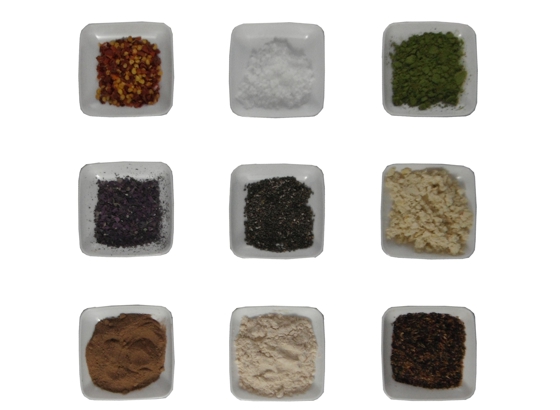 Food Powders Blended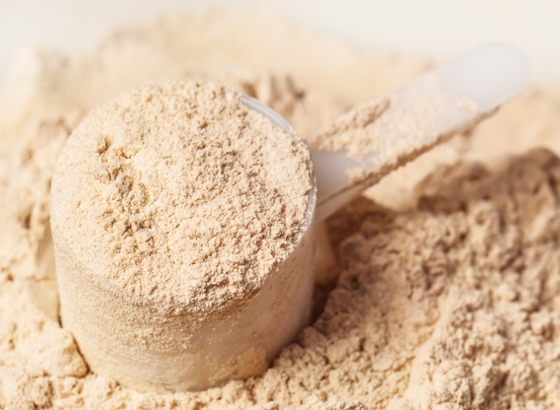 1000L Ribbon Blender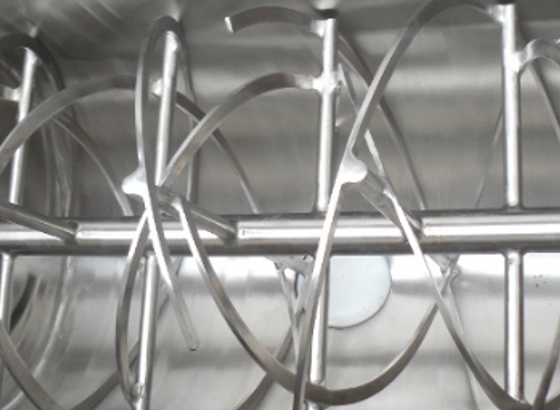 Quality & Traceability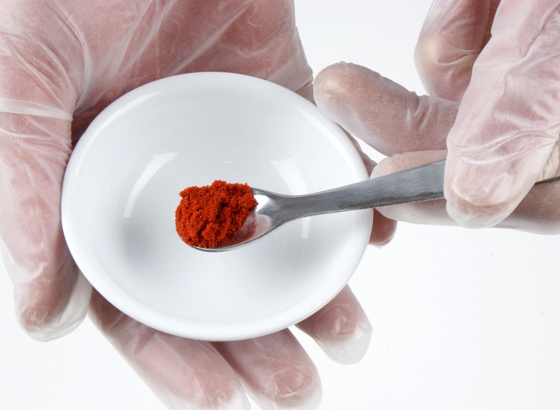 Reduce Transport Costs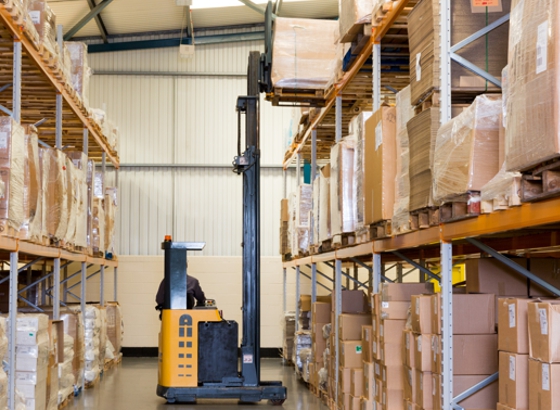 Next Step - Sachet Filling